MusiQuE Staff
The MusiQuE staff is responsible for ensuring continuous support to the MusiQuE Board. The staff prepares the Board meetings, ensures that the Board decisions are implemented and coordinates the review procedures.

MusiQuE staff members are serviced by the Association Européenne des Conservatoires, Académies de Musique et Musikhochschulen (AEC). The Board may hire external individuals on a short-term basis to serve as secretaries or in other roles for specific review procedures in order to ensure that the overall workload of activities is manageable.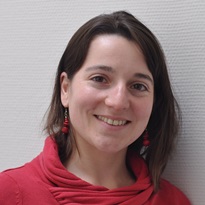 Linda Messas
Director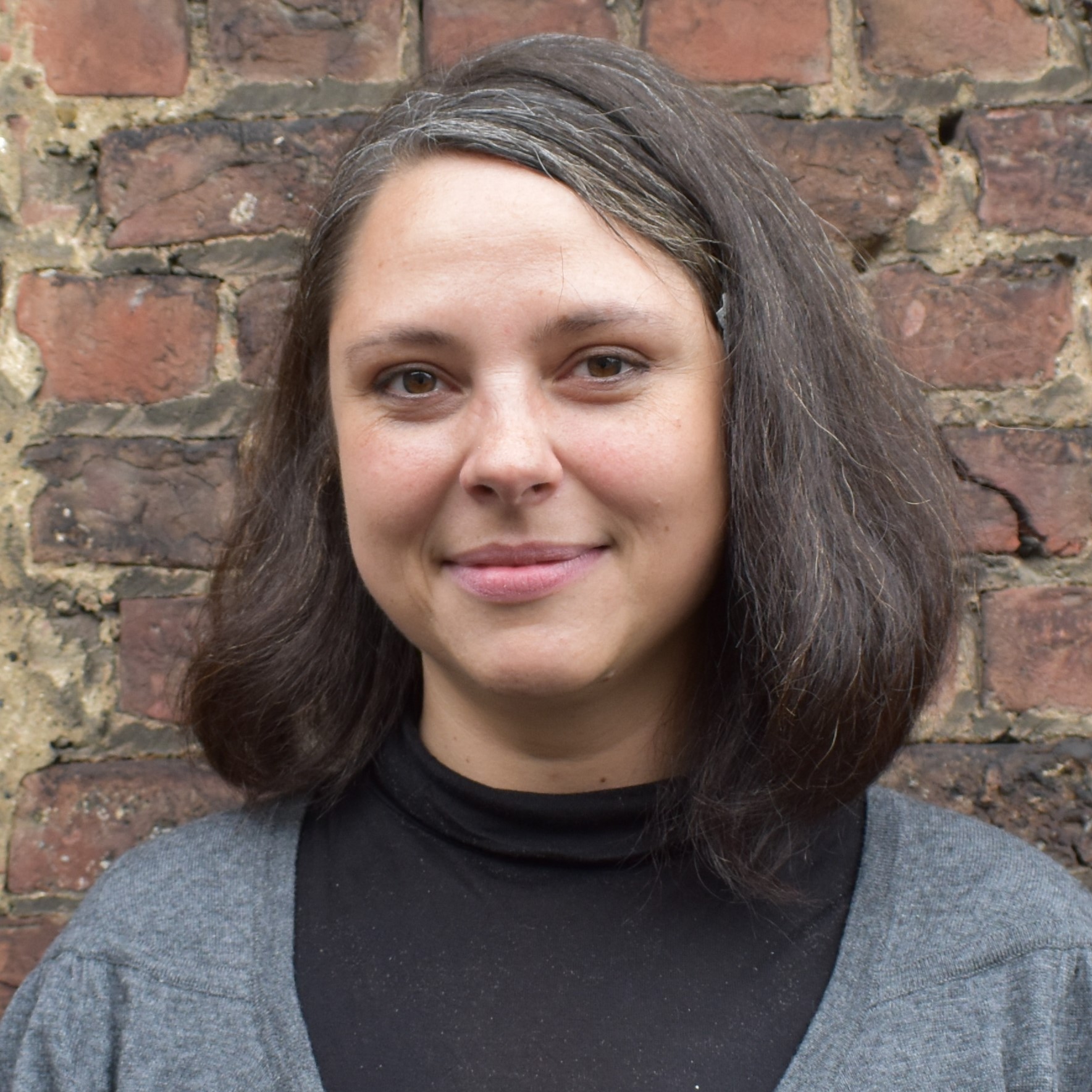 Crina Moșneagu
Policy&Review Officer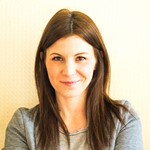 Paulina Gut
Review Officer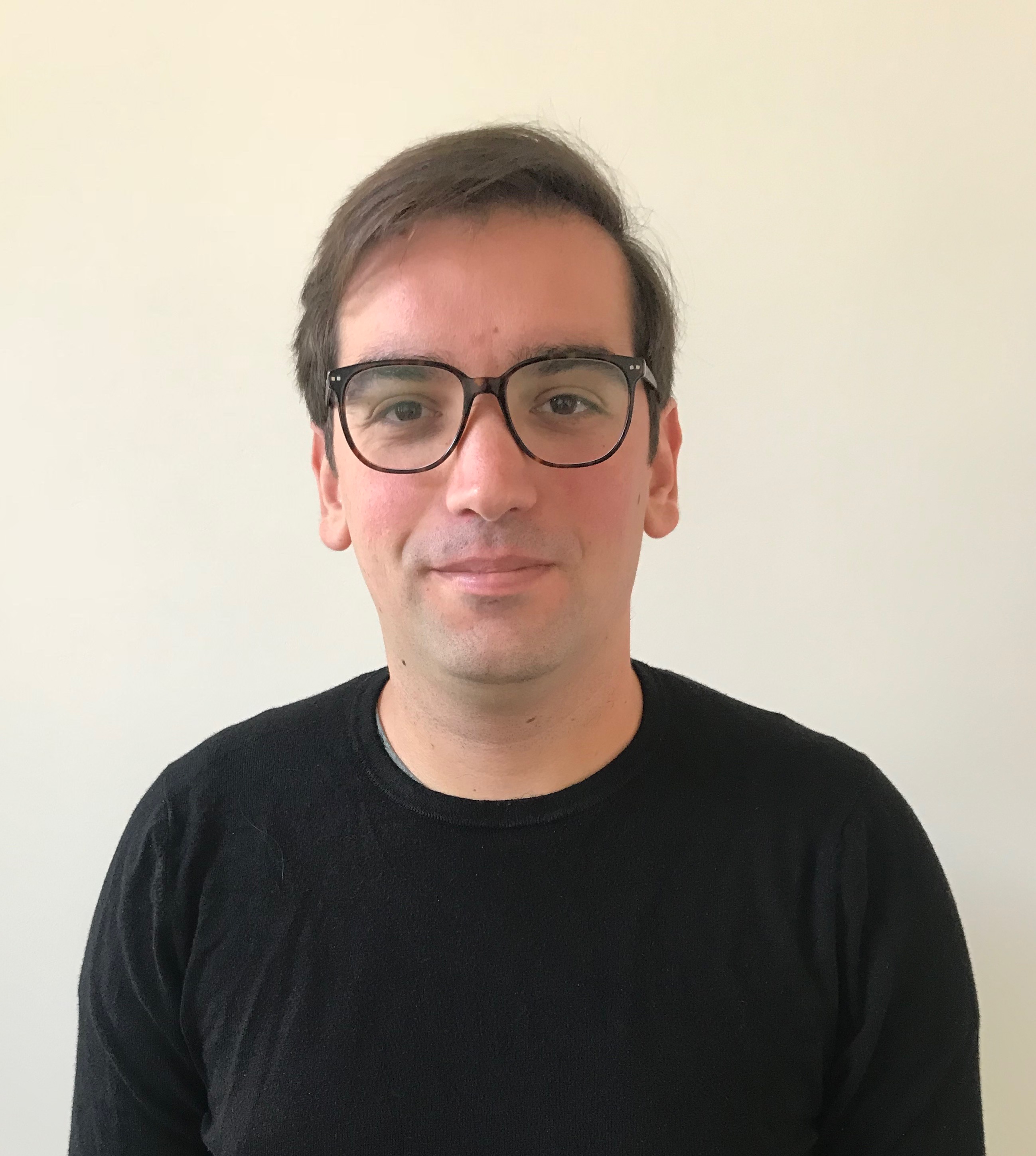 Blazhe Todorovski
Review&Administrative Officer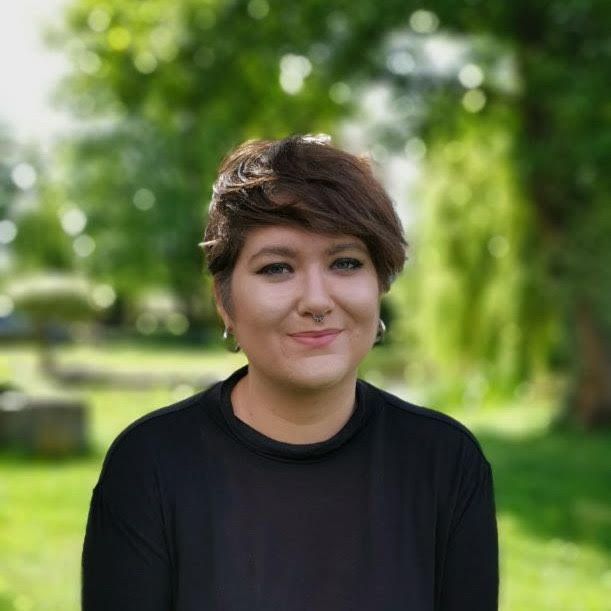 Hélène Mariaud
Intern
You can contact the MusiQuE staff
here
.